Unleash Your Legal Superpowers, with LECARE!
Whether SMEs or corporations: companies have placed their trust in us for over 30 years.
More time for your expertise
For 35 years, LECARE has been supporting the sustainable digitization of legal departments with user-friendly software that adapts to your needs. With our intuitive legal tech solutions for file management, document management and contract management, we clear the way for efficient processes and smooth communication.
Central administration of all documents and legal processes
---
Digital order instead of mountains of files
Clear and fast: direct access to linked e-mails, contacts, documents and files.
Collaboration made easy
Individual collaboration with selected colleagues by releasing relevant files and data, which can be processed across departments if necessary.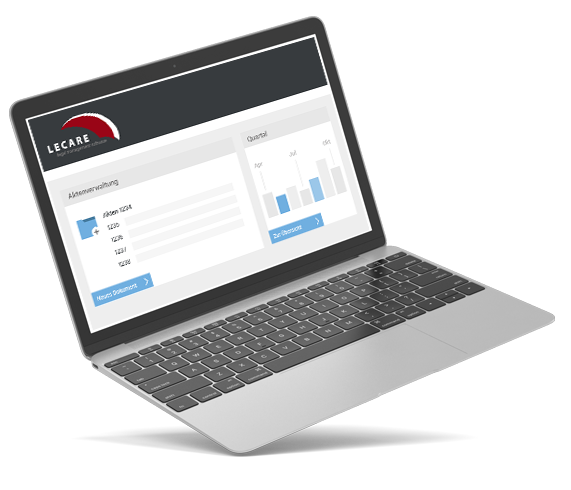 Management of all contract data with a monitoring function
---
Full overview at all times
Monitoring of deadlines, appointments, follow-ups and contract periods through deadline management and an integrated notification system.
Contract creation with one click
Generation and processing of contract documents including clause management and version history.
…and more additional modules
Your benefits at a glance: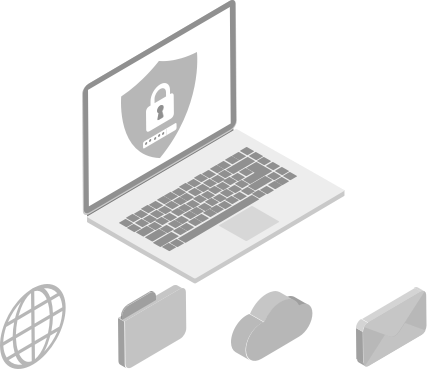 Data security thanks to the latest technology.
The security of your data is our top priority. State-of-the-art technologies ensure absolute reliability. Legal departments of well-known companies place their trust in us.
The software for legal departments
Head of Legal Department

As the head of the legal department, it is not always easy to maintain an overview. LECARE can make this easier with the compliance tool, with which all relevant processes can be mapped and documented, or with contract management, which enables a complete overview of your contracts from anywhere and at any time.

Lawyer

The range of tasks of a lawyer is very diverse and therefore also complex and labor-intensive. The LECARE products such as the electronic file management or the clause manager support you with previously time-consuming activities and thus leave more time for the actual core competence of a lawyer – legal advice.

Assistance / Paralegal

As a paralegal, in addition to research work, important preparatory work is done for lawyers. With LECARE you always have quick access to the most important information regarding matter and contract management as well as compliance and data protection guidelines with one click.

Entire company

The compliance tasks of a company mainly consist of accompanying internal investigations, proceedings before authorities and courts as well as the creation of documents and templates. With the LECARE compliance tool, all of this is documented and presented in an overview.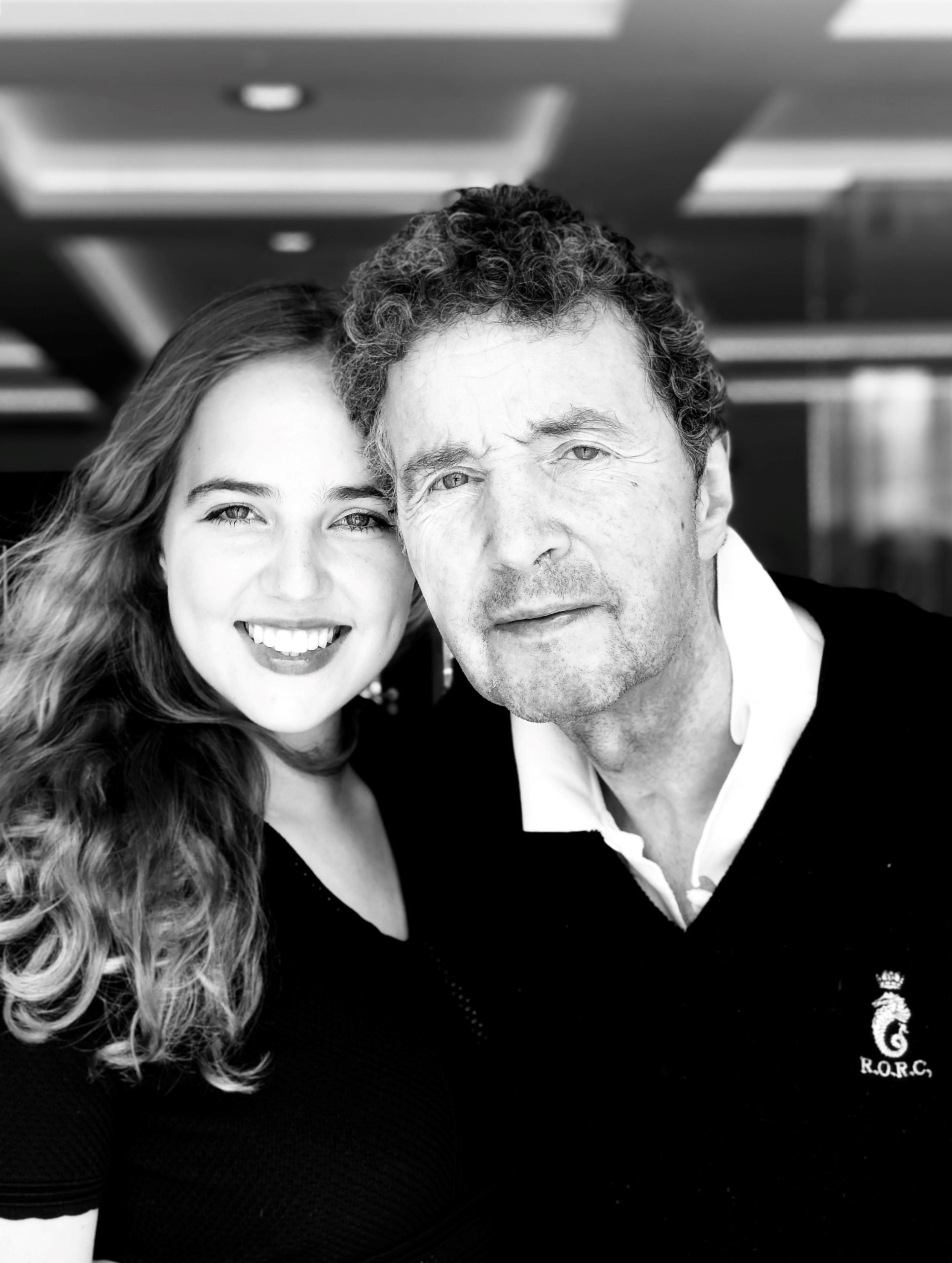 "For me, succession means securing the family business for the long term through the next generations. I believe that respect for the past, combined with the courage to question what has been up to now and to break for new horizons, are crucial."