The DEBICARE online claim calculator for the calculation of interest on arrears
With the DEBICARE receivables calculator you can generate professional receivables lists, have the default interest calculated automatically and then print everything out or export it as a PDF. And all this directly online in the browser without additional software installation.
Post and calculate as many receivables and payments as you like on the key date and create sophisticated receivables overviews as PDFs. DEBICARE works like a basic interest calculator for the calculation of interest on arrears, which can work with the stored basic interest rate or with a freely definable fixed interest rate. The DEBICARE Receivables Calculator supports the entry of main, secondary, cost and interest receivables, as well as payments. The LECARE Claims Calculator is free of charge as a browser version.
DEBICARE claims calculator also for your smartphone or tablet
The DEBICARE claims calculator is also available as a free mobile application for iPhones and iPads in Apple's App Store and for Android smartphones or tablets in the Google PlayStore.
DEBICARE Premium Claims Calculator
This premium version is subject to a fee and additionally supports the saving and reloading of bookings or complete lists of receivables. The storage file for a receivables listing is stored entirely within the customer's file system. In this way, each customer/user can set up their own file or folder structure and save the individual listings and then load them again later for further processing. No data or information is stored on our servers. You can get an access from 9,99 Euro per month and per user plus VAT. To order an account, simply use our online shop.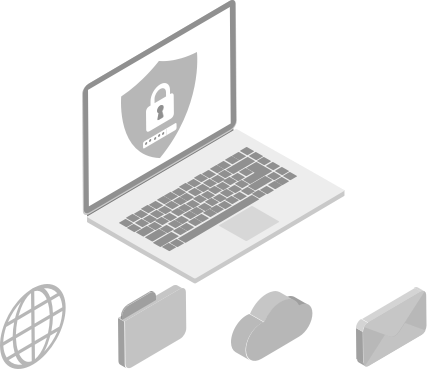 Data security thanks to state-of-the-art technology.
The security of your data is our highest priority. State-of-the-art technologies ensure absolute reliability. Legal departments of renowned companies place their trust in us.
The software for legal departments