Resources
Dive into our content around legal tech, digitalization of legal departments and LECARE application.
success stories
Read here how our customers discovered LECARE for themselves and successfully adapted it to their needs.
LECARE Podcasts
In the LECARE podcast series, our CEO Zoë Andreae talks to LECARE users from a variety of industries about the demands on and application areas for legal tech.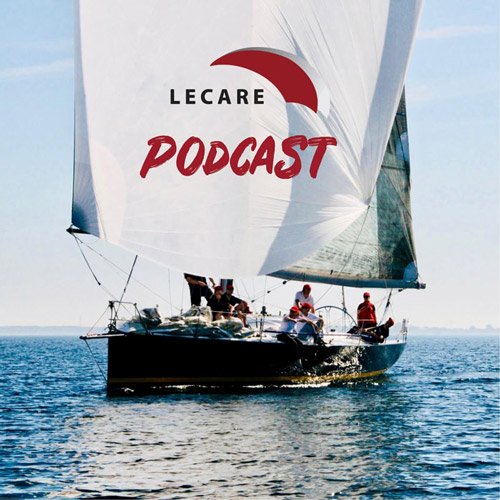 Guest Article
In our guest articles, we look at the role digital transformation is playing in the legal industry and what opportunities there are to respond to developments early on.
15/07/2021
The lawyer wellbeing challenge

New Corporate Health Initiative in Times of Digital Transformation and Home Office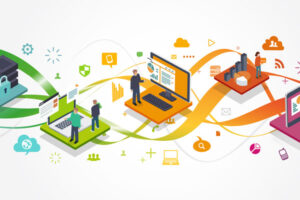 07/10/2021
A strategic questionnaire for digital enthusiasts

What businesses in the legal industry should consider on their inevitable path towards digitization
Guest Podcast
In various guest podcasts, our CEO Zoë Andreae talks to leading figures from the legal tech and legal industry about the challenges and conclusions that digital transformation brings.
Conferences
We know how to make digitization a success – find us at one of the many conferences and trade shows in the legal and software industry.
Lectures & Presentations
We have been part of the legal tech industry for 35 years. That's why we know our way around the market and its possibilities.
Books
Read here about the issues that make LECARE a visionary legal tech provider and family business.


Generation Responsibility – When Ownership Obliges

Beyond such clichés, "Generation Responsibility" traces the core of what makes family businesses special: Family entrepreneurs themselves write about their understanding of responsibility for their companies – and beyond. Supplementary Podcast


Liquid Legal: Towards a Common Legal Platform (Law for Professionals)

Three years ago, the first Liquid Legal book compelled the legal profession to reassess its identity and to aspire to become a strategic partner for corporate executives as well as for clients. It also led to the foundation of the Liquid Legal Institute (LLI) – an association that sparks innovation and drives collaboration in the legal industry.
Follow us on social media

And get all the new updates.
Clubhouse Impressions
With Clubhouse, an exciting discussion platform has stepped onto the screen in January 2021 – See some impressions of the topics that LECARE as a family business is dealing with.