About us
We'll get you on track.
Our crew
As a Hamburg family business, we pull together every day with joy and many years of experience. We combine tradition and innovation and manoeuvre together with our employees and customers even through stormy times.
Our mission
We help our clients to concentrate fully on their legal activities and to protect their companies in the best possible way. We help legal departments digitize effectively and customize and extend our solutions to meet their unique needs.
Our history
From the launch to the present day: a cruise through more than 30 years of company history.
1985

Volker Andreae founds MCT "Micro Computer Team" in Hamburg.

1986

First software installation at a Hamburg law firm.

1986

Programming of the software PHARAO for the "Hans Soldan Stiftung".

1990

Development of the software PHANTASY as the first Windows law firm solution.

1997

Sale of the software PHANTASY to DATEV e.G.

1998

Reorientation with development focus on legal departments.

2000

Foundation of LECARE GmbH.

2000

Software LECARE wins Pitch Fever Award of the City of Hamburg.

2010

Jubilee celebration 25 years.

2013

1st place in sailing at the "German Company Sports Championship", with the ship "Inshalla".

2017

Zoë Andreae, daughter of the founder Volker Andreae, takes over the management of the family business LECARE GmbH.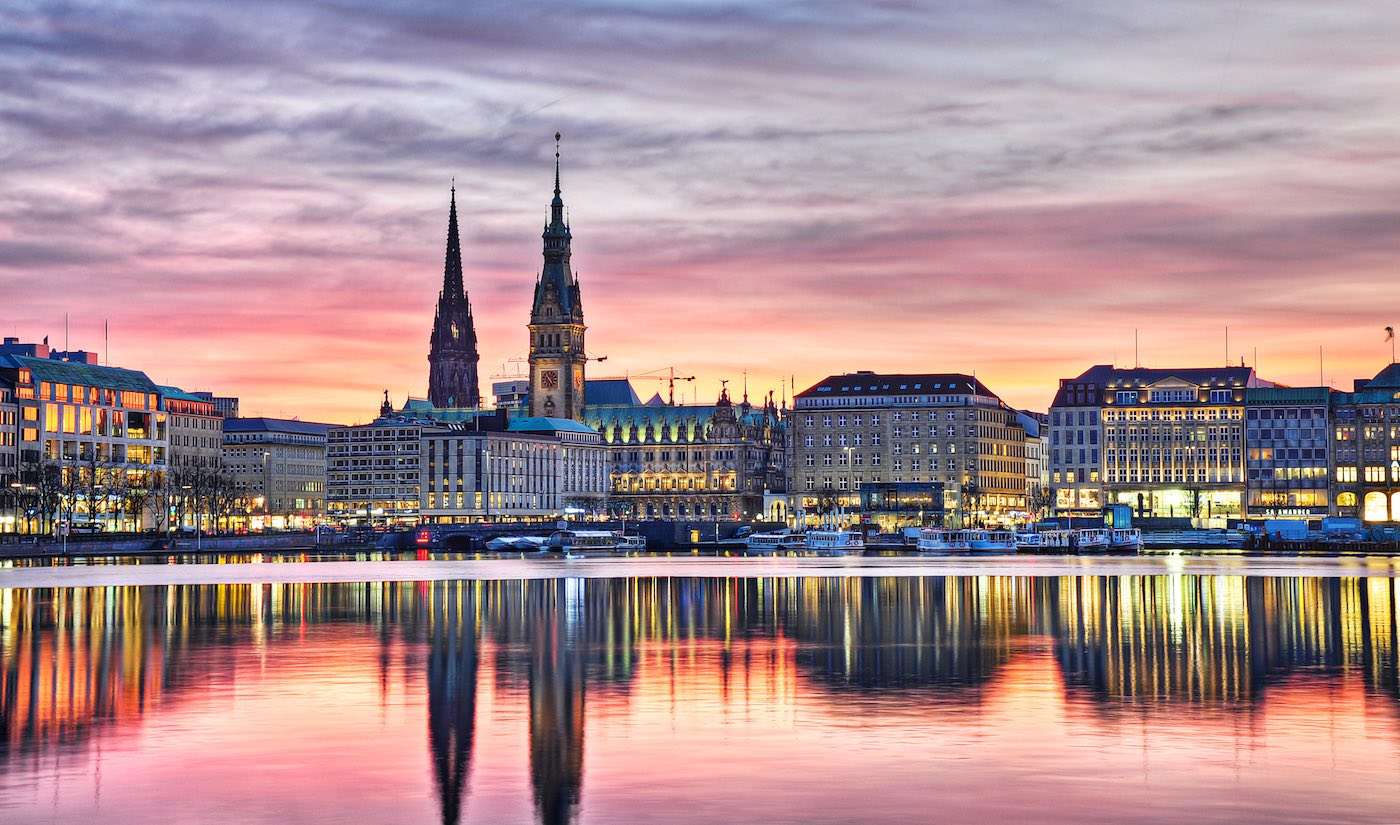 Made in Germany
Developed and designed in Hamburg, our software is used and appreciated by customers internationally.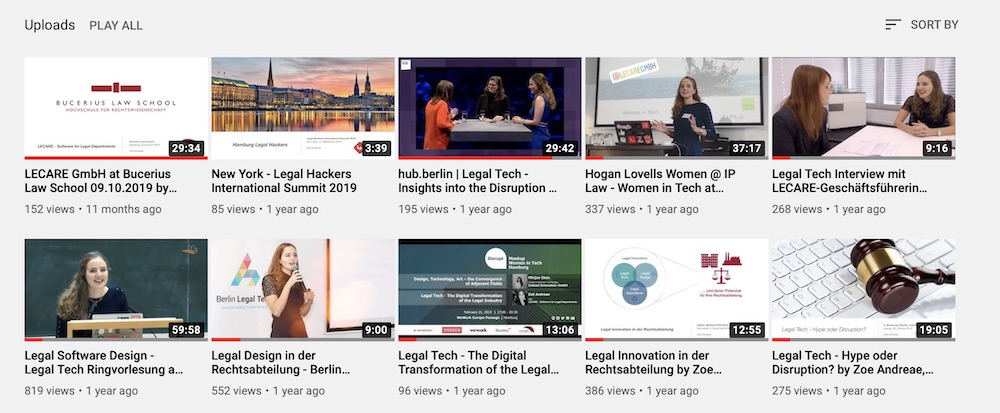 YouTube channel
We have aroused your interest? Follow us on our Youtube channel for exciting insights on the topic of legal tech.
The software for legal departments