Career – LECARE as an employer
Vacancies & Training at a glance
Career – LECARE as an employer
Become a part of LECARE and work on exciting projects in the software industry. As a team, we help legal departments digitize effectively and provide customized solutions to do so.
Our company
As a growing company and one of the leading German providers of innovative legal software solutions for companies, legal departments and associations, we are looking for further committed developers to strengthen our development team. LECARE's ambition is to continue to set standards in the industry with each product generation based on our 30-year success story.
This is what we value
We work together as a team and attach great importance to a good working relationship.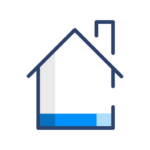 Teamwork
Teamwork and fun at work are our top priorities. Only a well-functioning team for a successful company.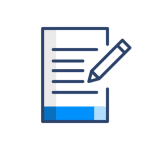 Innovation
We value room for our own ideas. Bring your thoughts into our development processes and actively shape a better product with us.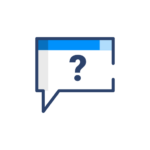 Trust and respect
We attach importance to a familiar, but respectful contact with our colleagues. Constructive criticism and comments are also part of our cooperation.
Everyone finds their place
Bring your personality to work – everyone has different life experiences and we embrace them all.
What awaits you with us
As a Hamburg-based company with an attractive location in Eppendorf, we offer you an attractive job with the opportunity to develop your own ideas and short decision-making processes. You can expect a friendly and competent team that enjoys its work, as well as an interesting and varied field of work.
Training with us
For many years, we have been providing training in the field of information technology, specialising in application development. Application developers plan and implement software projects and IT systems according to customer requirements. Join our young team and gain valuable experience in product development. Our modern offices in beautiful Eppendorf are easy to reach by bus and train.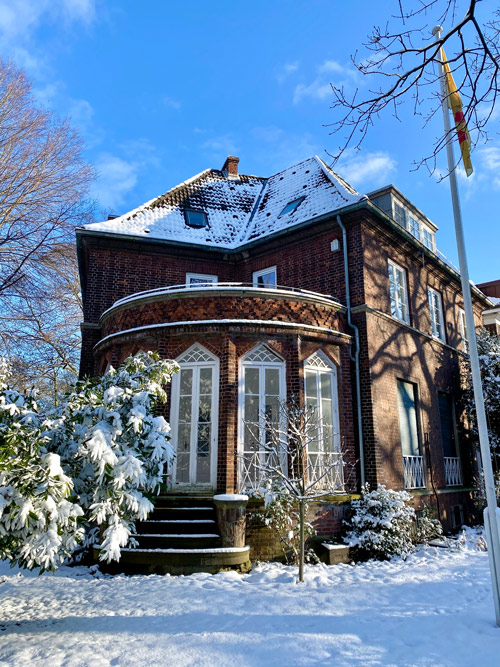 DISCOUNTS & BENEFITS
Feels like home
There is a life at work and a life outside of work. We want everyone to be healthy, travel often, give back, and have the financial resources and support they need.
Health Promotion
Team Events
Good transport connections
Family planning services
Home office possible
Does that sound like the right job for you?
You have what it takes to work with us? All right! Send us your application incl. Resume.