LECARE Helpdesk & Community
Our new helpdesk replaces the previous customer area and will offer LECARE users a wide range of resources for questions related to the LECARE application starting in 2022.
All advantages at a glance
Step-by-step instructions with pictures
FAQ: Answers to the most frequently asked questions
Videos with detailed explanations
Development roadmap for planned tools and modules
"Getting Started" Guide for Easy Familiarization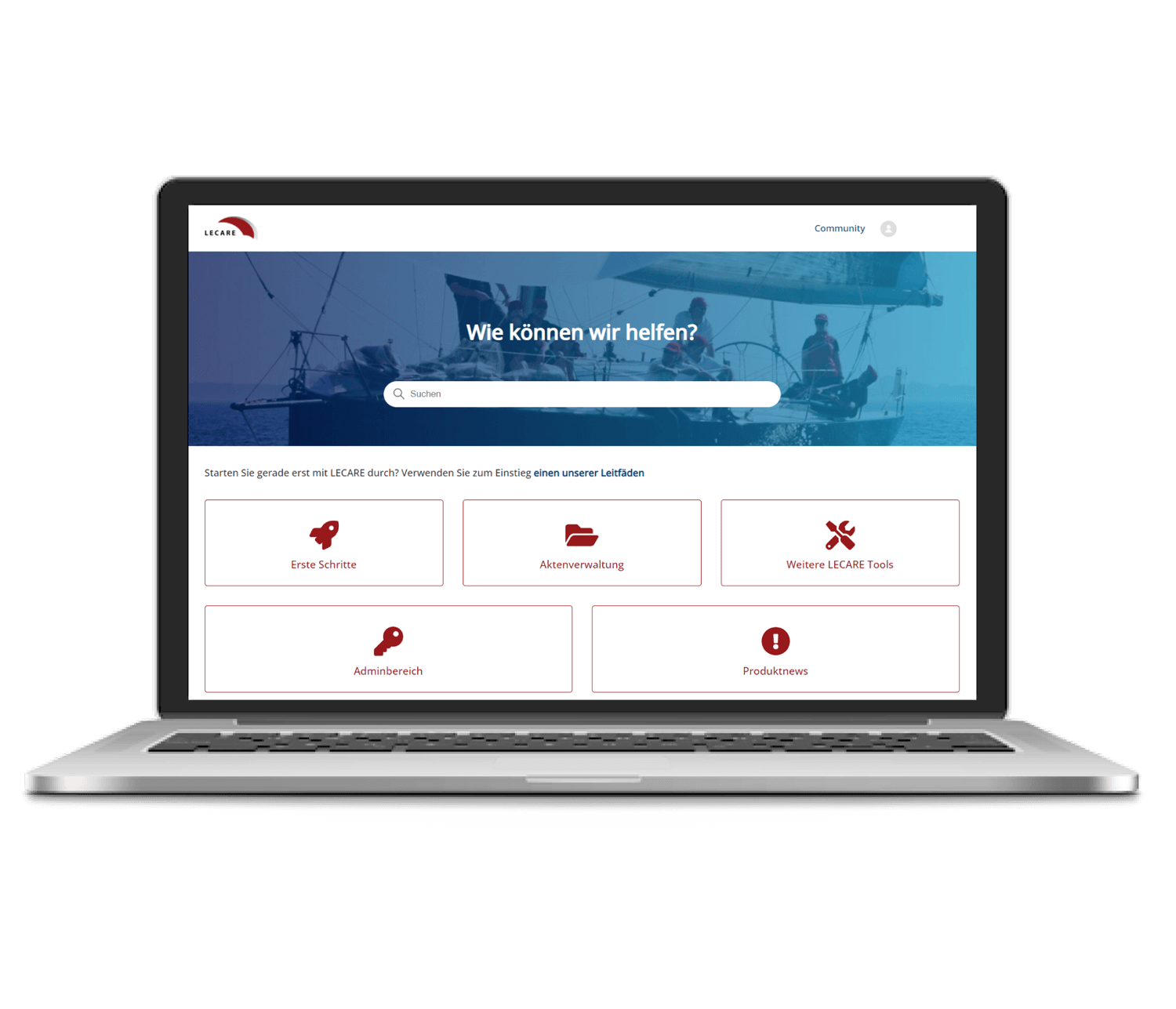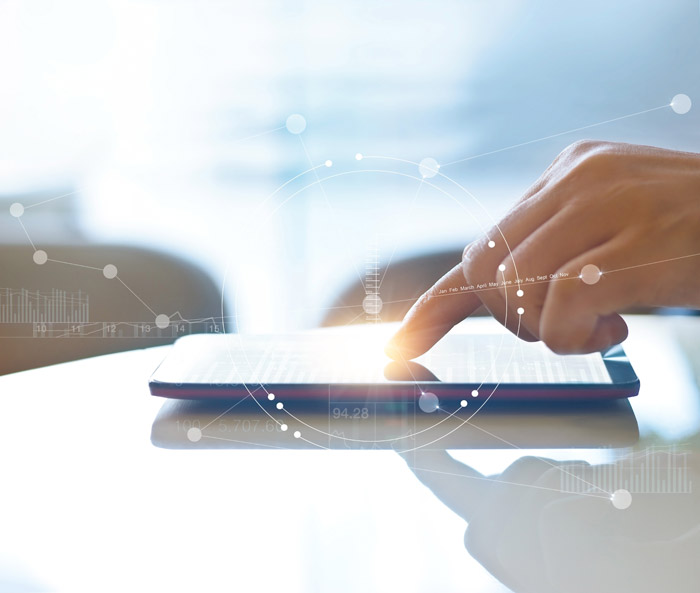 Community
Information about updates and important innovations at LECARE
Voting for product wishes – take an active part in shaping LECARE!
Exciting news on industry-related topics
Best Practices: Share with other experienced users!
Are you a LECARE user?
Then we have great news! Register here already for the LECARE Helpdesk & Community and receive your access data conveniently by e-mail directly at the launch!
To learn more about our experience and about the legal department industry, visit our resources.